THE HEART OF WHAT WE DO
It's no secret that food brings us together. A cup of coffee is a chance to meet someone new. A meal is an opportunity to collaborate. At Continental, developing experiences that connect people is at the heart of everything we do.

When Jim Bardy founded Continental in 1989, he envisioned a center of innovation dedicated to delivering unforgettable service to clients. It's this spirit that has helped us grow into the Great Lakes regional food and beverage leader.
A SEAT AT THE TABLE
We know being an industry leader is only possible when everyone has a seat at the table, and we are committed to continue to grow as a diverse, inclusive company that champions all.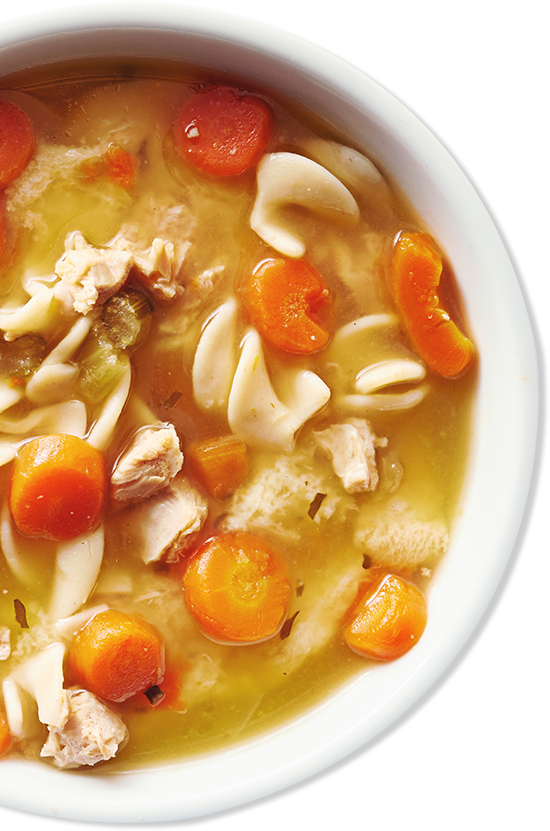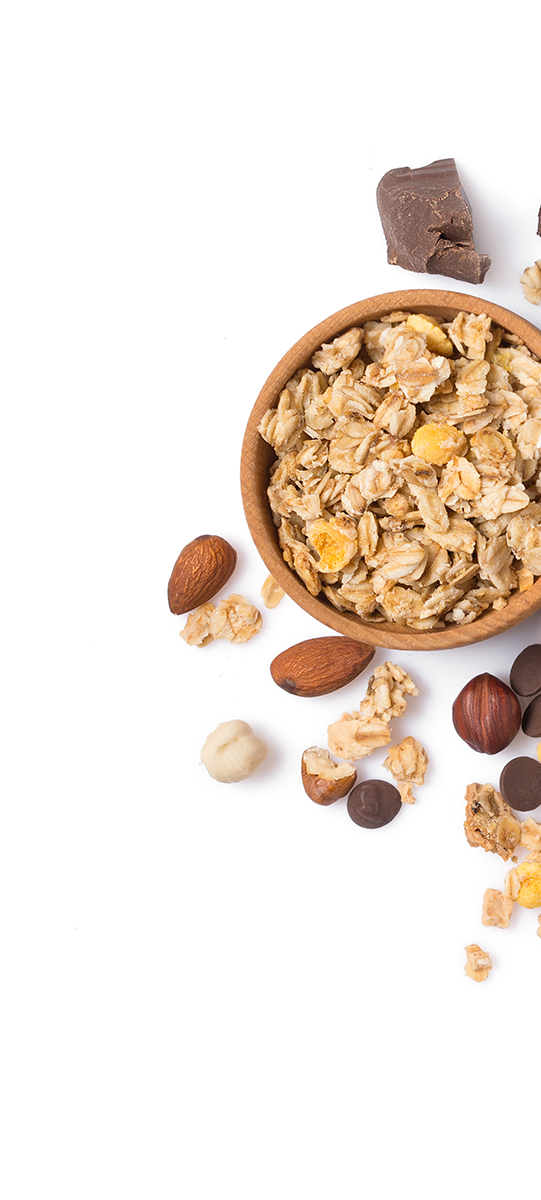 Work Your way
Pursue your passions on your terms.
We believe your career should complement your whole life. That's why we design our roles and organization with flexibility in mind.

We encourage you to explore and grow, staying curious every step of the way.
JOIN OUR TEAM
Chart Your Own Career Path
All-star account executive. Head chef. Customer service pro. The flexible role you want on a team you'll adore with endless possibilities to explore your interests—it's here.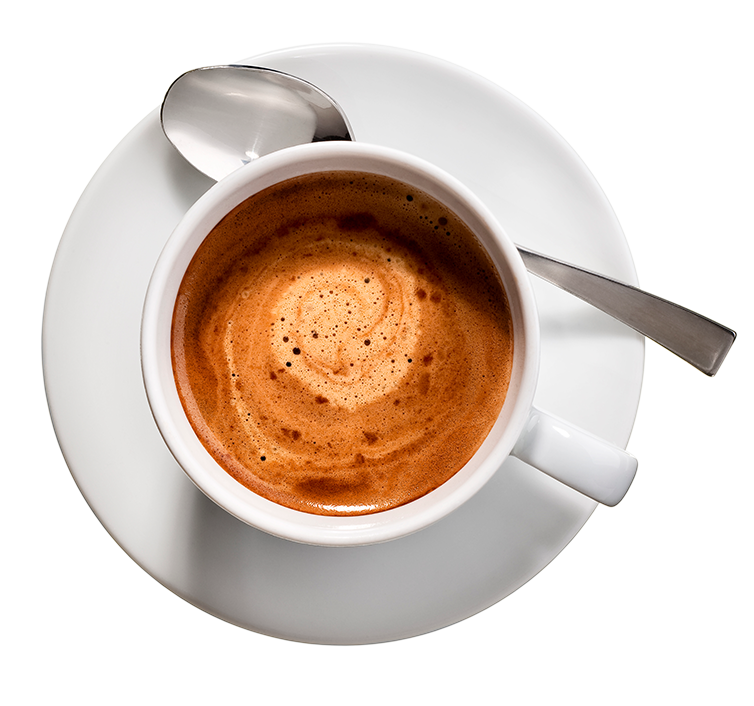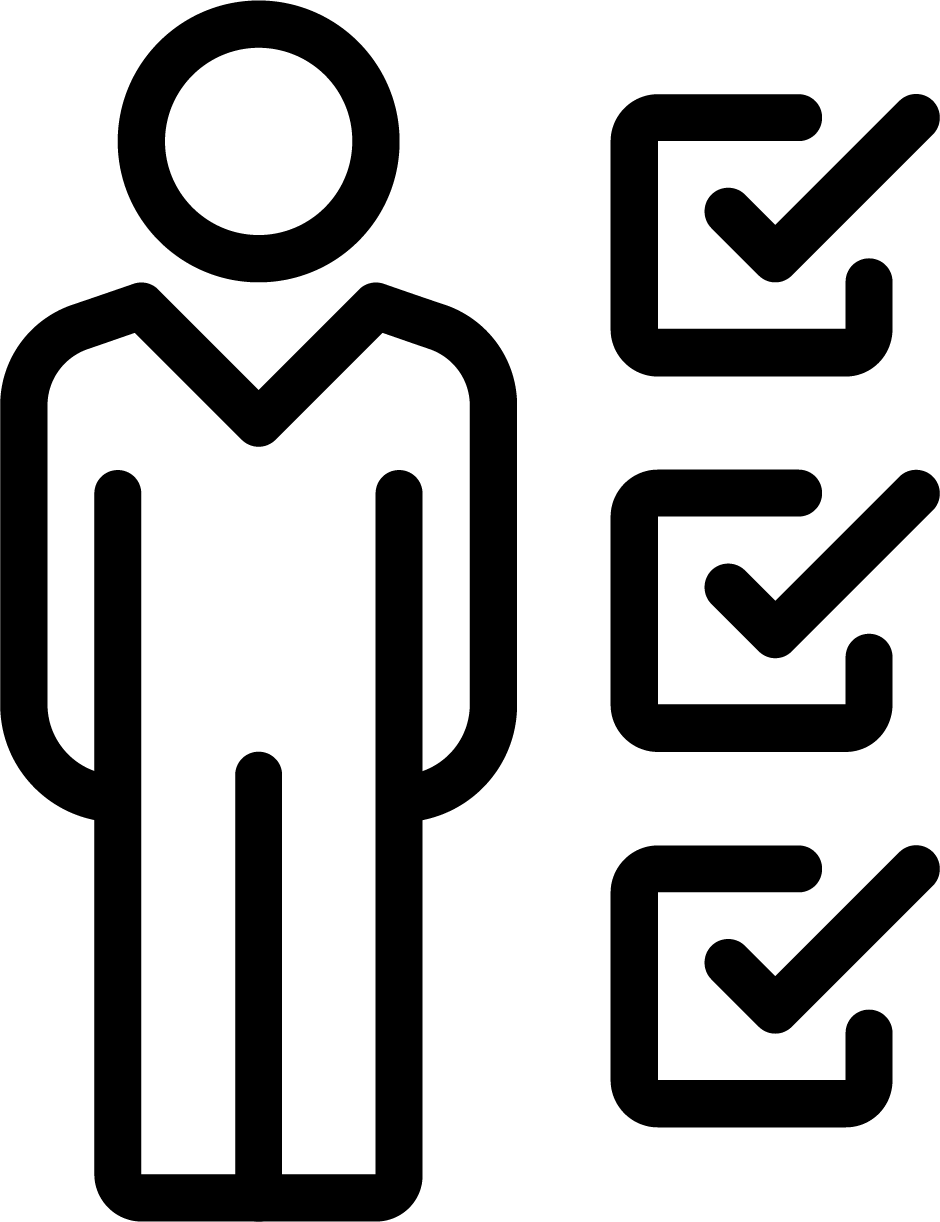 JOBS ON-THE-GO
The hours you want, great compensation and built-in career growth: welcome to our logistics team where openings for merchandisers, route drivers, and warehouse leads have your name written all over them.

FLEXIBLE OPPORTUNITIES
With easy-to-integrate shifts in events, bartending, culinary support, logistics and more, our flexible, part-time opportunities mean you can work towards your personal goals how you want, when you want.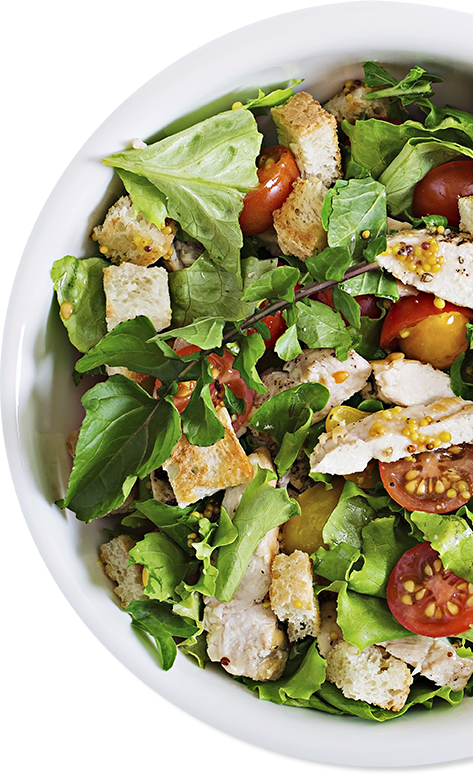 ENJOY THE BENEFITS YOU DESERVE
We know how big of a role work plays in each of our lives, and Continental recognizes it with competitive compensation, everyday workplace perks and great benefits.
Comprehensive Medical Plans
401(k) Matching
At-Work Dining Perks
Flexible Schedules
Opportunities to Grow
Total Rewards Program
Meet Our Culture Ambassadors
Introducing the team shaping our rewarding workplace and
inspiring us every day.
JULIA K.
Chief People Officer
COLLEEN W.
Director, Human Resources
AMANDA B.
Director, Recruitment
ADAM R.
Director, Total Rewards
ABBEY B.
HR Administrator
BOB B.
HR Business Partner
MAX S.
Manager, Recruitment
KYLE C.
Regional Recruiter
Job Openings
We're always on the lookout for outstanding team members who love a good challenge and thrive while collaborating.
LET'S CONNECT
Complete the form below with your question and an HR Representative will contact you directly.