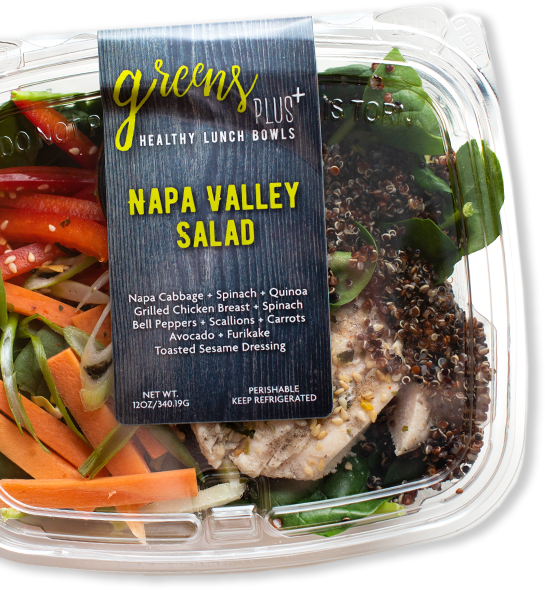 Meet the challenges of the dynamic workplace
on-demand solutions from the Great Lakes food & refreshment leader
From meal delivery to carefully curated 24/7 micro-markets, Continental's flexible, innovative offerings and commitment to high quality ensures your organization stays fueled around the clock.

Our state-of-the-art technology and logistics infrastructure provides seamless service to any business, regardless of its size, location or hours of operation, whether traditional or hybrid schedules.
MEAL DELIVERY
With workplaces and schedules evolving now more than ever, our meal delivery services feature in-app ordering and industry-leading logistics to provide the ultimate convenience.
Let's Connect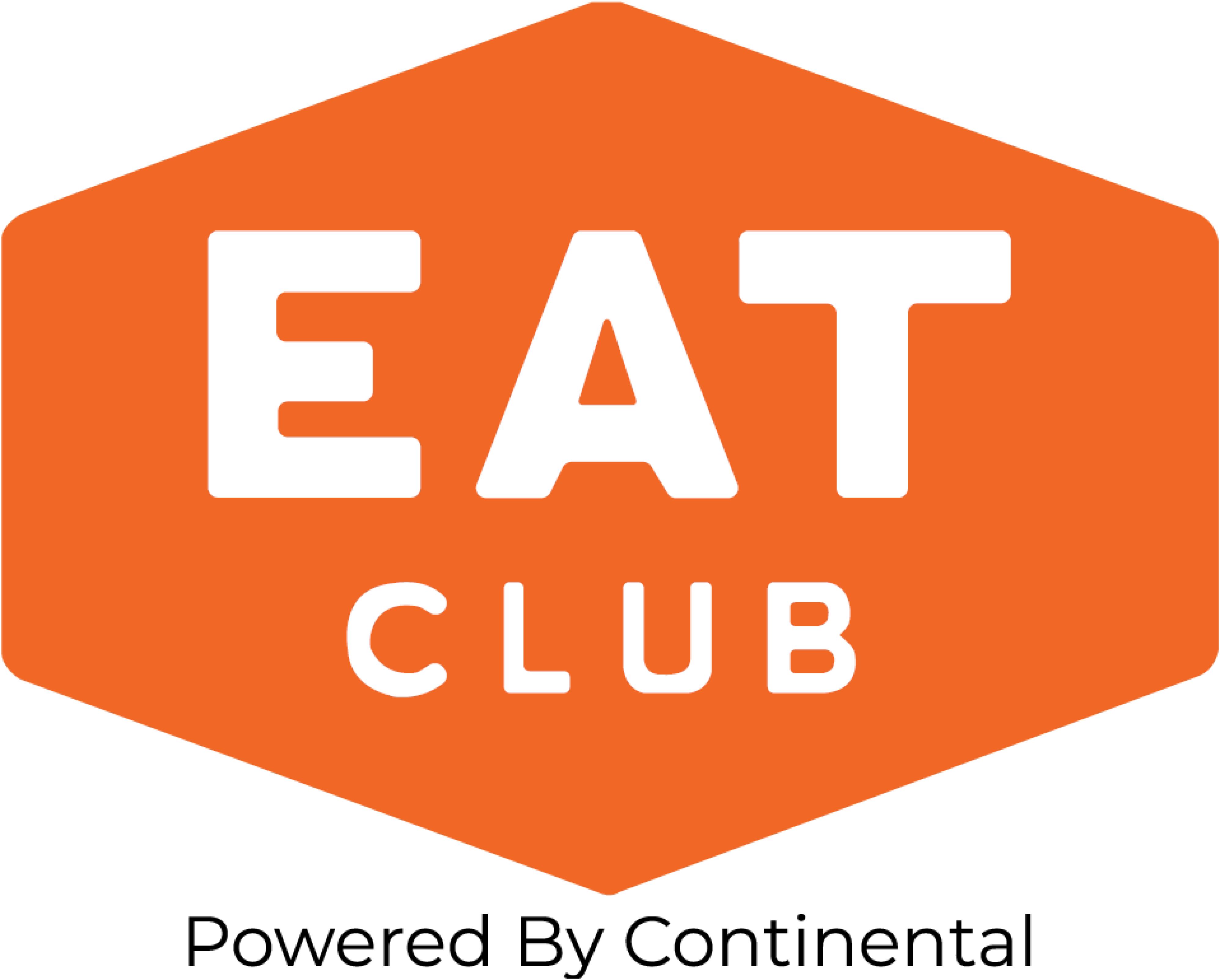 Café-inspired meals with the convenience of in-app ordering. Tapping into popular flavor profiles and global cuisines, our customized, individually packaged meals are delivered hot and on time according to your workplace schedule.
Signature Culinary Concepts and Global Flavors
Pick from 12+ Rotating, Daily Entrées
Easy In-App Ordering
Order the Day Before or Up to a Week in Advance


FRESHCOLLECT
Enjoy fresh, convenient dishes on your schedule with our secure FreshCollect solution. Requesting a meal is easy: simply order in the app, choose a pickup time, receive an alert when your meal is ready, unlock and dig in.

Choose from a variety of entrées and collection locations and schedules, with delivery and pickup timeframes that ensure freshness.
On-Demand, 24/7 Offerings
Enhanced your workplace experience with our expansive, fully stocked Market Twenty 4 Seven and Innovative Vending Solutions designed to power productivity around the clock.
Let's Connect
MICRO-MARKET
Transform your workplace with our award-winning micro-markets, featuring everything your employees love and managed by us with attentive assistance and service support.

Pick from wholesome, fresh meals, delicious snacks, 1,000+ name-brand favorites, brewed-to-order coffee and premium beverages and stay powered through the day (and night).

Our sleek, flexible market designs are perfect for any area—big or small—and are customized by a team of experts who personalize the space to your specs.


Innovative Vending Solutions
The tried-and-true, flexible choice for providing that energy boost anytime, any place with just the push of a button. Our modern approach leverages the latest technology to ensure your favorites are always stocked.

Go-to beverages? We've got them all. A unique treat? We'll track it down. With wholesome options and national favorites, we offer an unsurpassed selection of items your employees know and love.

Every machine includes contact information for the industry's best service and support, with response times under 1 hour.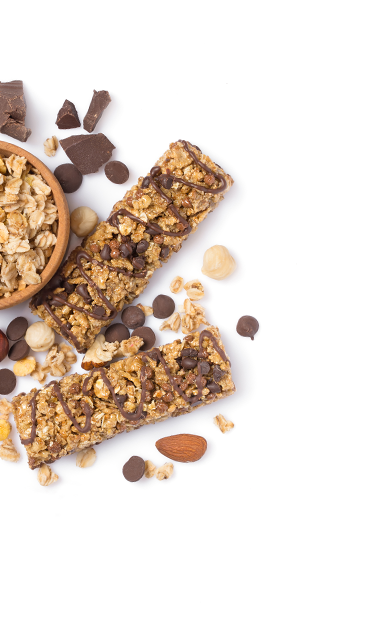 Workplace Perks
Continental is redefining workplace perks with personalized programs designed to delight your organization. Inspire a culture of collaboration with gathering spots fully-stocked with good-for-you goodies, brewed-to-order coffee and even a barista bar.
Let's Connect

Office Coffee & Water Services
Premium, fresh-brewed coffee services complemented by ice-cold, filtered water—because on the job, it's all about staying motivated and hydrated. Whether you're a team of 2 or 2,000, we'll right-fit your workplace with an expertise that comes with more than three decades in the business.
Comprehensive Selection, From Traditional Pots to Bean-to-Cup Brewers
Countless Brands, Roasts & Styles to Choose From
State-of-the-Art Filtration Systems
Easy Online Ordering & Client Support
Dedicated Client Representatives

On-Demand Pantry & Snacks
Bring the comforts of home to the workplace with the pick-me-up snacks and refreshments of our culture-building pantry service. Customize your assortment of name brand favorites, fresh food, fruit, cheese, and other healthy snacks, plus a variety of drinks and coffee.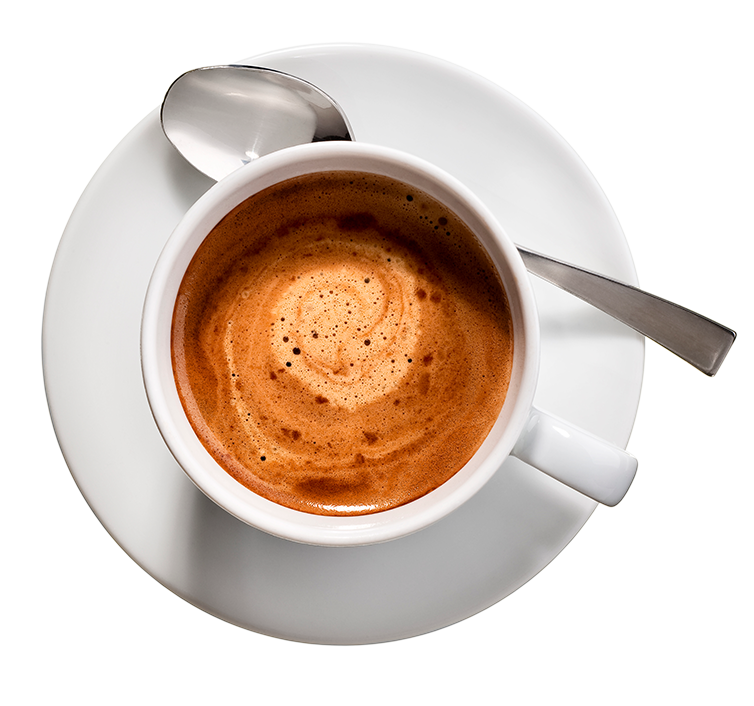 Barista Bar
Order's up: our complete line of exclusive, locally roasted blends brings the neighborhood coffee shop experience to your workplace.
Customized Specialty Drinks, Including Lattes, Cappuccinos & Smoothies
Handcrafted Salads & Sandwiches
Made-From-Scratch Baked Goods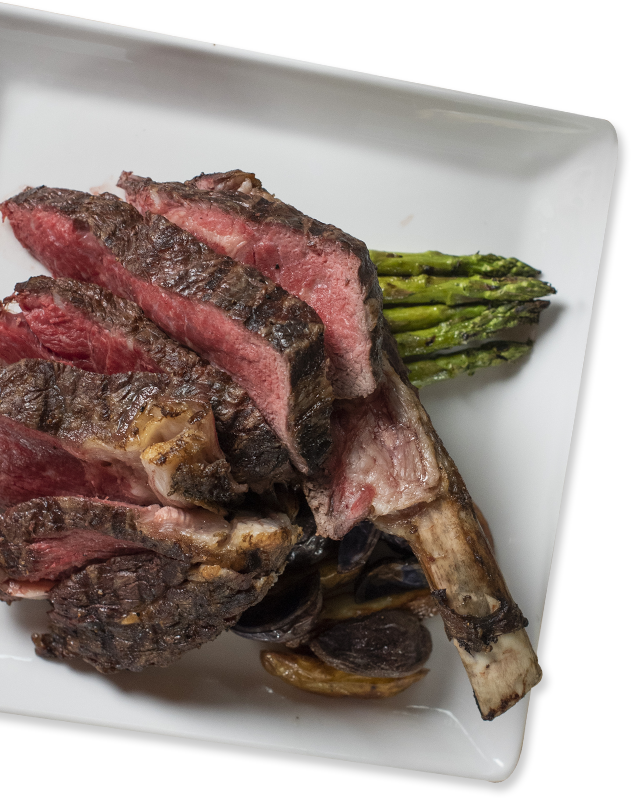 Unparalleled Onsite Dining
Fuel productivity, facilitate connections and foster a rewarding company culture with customized workplace dining experiences. From team-building lunches at traditional office cafés to special event catering, inspire creativity and passion with our unique gathering spaces and delicious dishes.
Let's Connect

Dining Cafés
Treat employees to a selection of chef-crafted, scratch-made meals in an onsite café featuring daily specials, seasonal dishes and signature concepts.

From time-tested favorites to grab-and-go picks, whatever your employees' tastes or schedule, our dining café will leave them delighted.
Side-Street Pop-Ups
Spice up your everyday offerings and provide employees the interactive restaurant experience with our rotating array of signature concepts. Inspired by global flavors and the most mouthwatering cuisines, our Side-Street Pop-Ups deliver full meals that are prepared by our talented chefs and packed with flavor.

We'll work with you one-on-one to customize menus to your employee preferences.
Discover exceptional workplace dining, delivered fresh. Prepped daily at our state-of-the-art Innovation Center using the finest ingredients, our meals are plated to order by an onsite chef or individually packaged for convenience.

You pick the time, we take care of the rest. Lunch has never been so tasty or easy.

QuickFire
No onsite kitchen? No problem.

Add our oven-fired array of entrées to your essential offerings and provide the meals your employees crave, hot and ready in an instant, with limited—if any—workplace cooking equipment necessary.
Reimagining Onsite Catering
From board meetings and workshops to customer or staff appreciation events, our expertly staffed solutions bring extra flavor and flair to all kinds of workplace occasions. Palate-pleasing dishes, plated hors d'oeuvres, cocktail parties and more: make special events even more special with our creative concepts.
Elevated Work Events
Whether onsite or off premise, Continental has everything you need to deliver a one-of-a-kind event sure to be the talk of the office for years to come. From end-of-year awards and employee appreciation to annual fundraisers, product launches and team-building offsites, our seasoned team of experts will design the ultimate experiences.
Let's Connect
Offering a waterfront view of the Detroit Riverfront and Windsor skyline, our Downtown Detroit event venue is distinctively urban, utterly sophisticated, and with four different indoor and outdoor spaces, it can be customized for up to 500 guests.
Explore Waterview Loft
Wave hello to Michigan's most impressive yachting experience for corporate parties, special events and more. Our impressive event space hosts 100 to 300 guests and offers a panoramic view of the Detroit Riverfront and Windsor skyline as it cruises the international waterway of Lake St. Clair and the Detroit River.
STEP ABOARD

Michigan's special events and catering leader, Forte Belanger has been architecting award-winning, one-of-a-kind experiences for more than three decades. Whether an intimate gathering or all-week convention, we bring the same attention to detail, precision service, innovative solutions and creative cuisine to ensure your unique vision comes to life.
Discover Forte Belanger