FOOD YOUR WAYTM
LIMITLESS POSSIBILITIES FOR POWERING WORKPLACES
FOOD YOUR WAYTM
Around-the-Clock, Fresh Meals & Snacks at Work
FOOD YOUR WAYTM
Vending Solutions for Any Environment
FOOD YOUR WAYTM
24/7 Micro-Markets Where You Need Them
FOOD YOUR WAYTM
Customized Experiences for Changing Workspaces
FOOD YOUR WAYTM
Brewed-to-Order Coffee & Loaded Pantries
FOOD YOUR WAYTM
A Top-Notch Lineup for Employees on the Line
WHAT EMPLOYEES WANT
As schedules and workspaces continue to evolve, flexible, on-demand offerings give your organization the edge.
See how our unrivaled infrastructure allows us to customize creative food and beverage experiences designed to fuel your business and unique culture.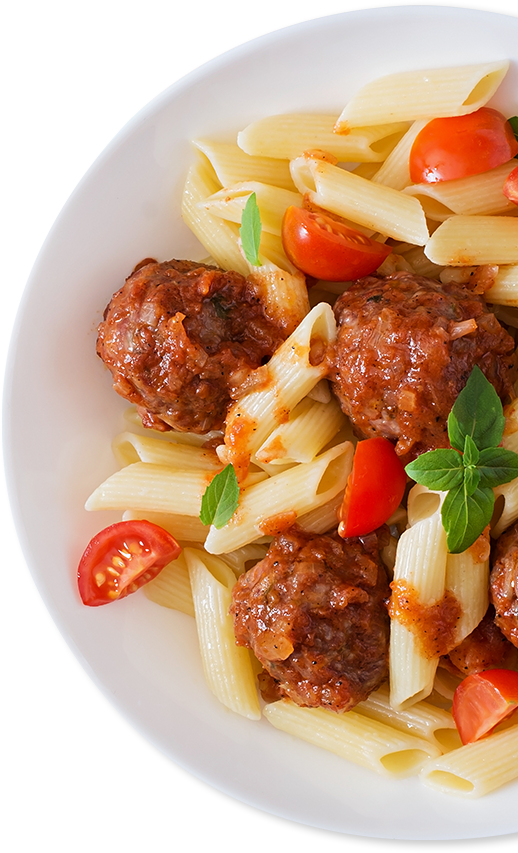 THE RIGHT FIT
Discover your workplace's custom food program with our 60-second quiz.


GET STARTED

1. What's your workforce craving?
(Check all that apply.)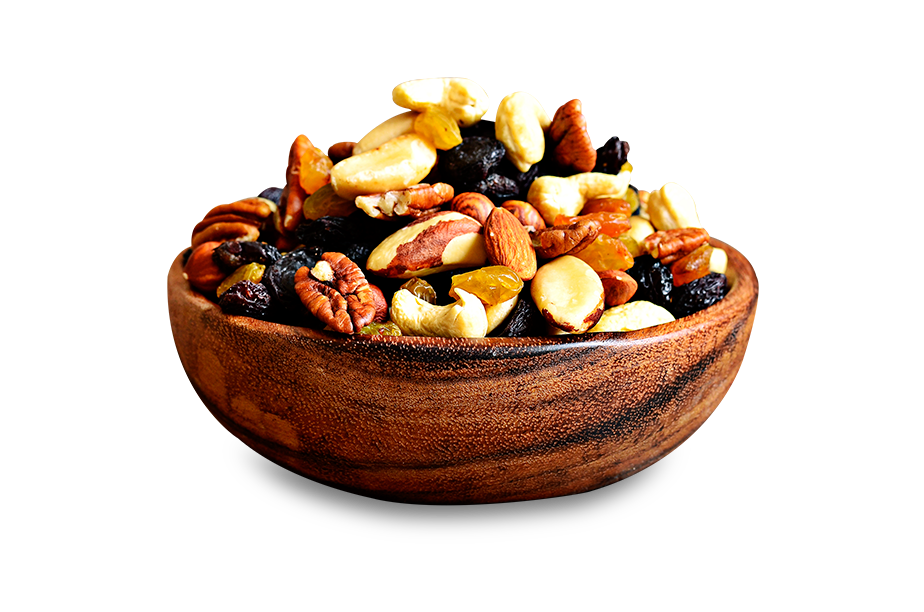 2. Do they savor favorites like burgers and pizza or have a taste for the finer things in life?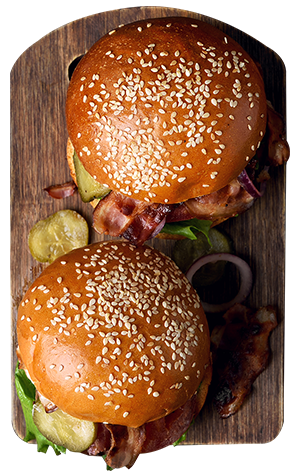 3. Is it all about convenient picks or are you looking for the full restaurant experience— or a combo of both?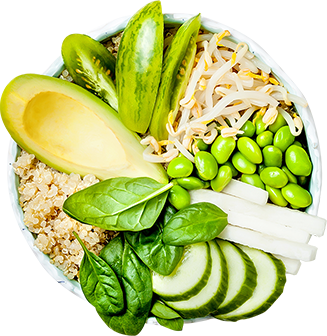 4. Do you have a full onsite kitchen, just a break room or a workplace with limited space?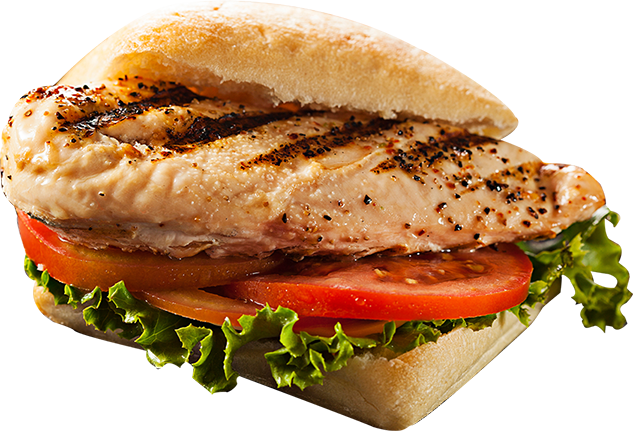 5. About how many employees are at your location?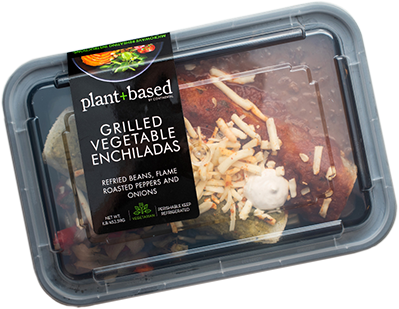 6. Any other workplace preferences you'd like to share?
One Last Step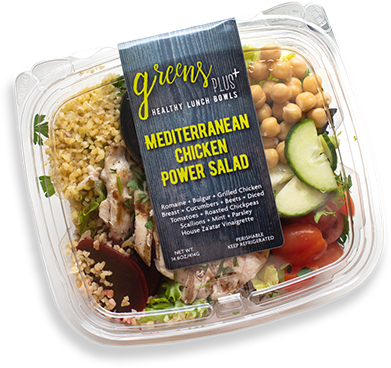 Thank you
Our specialists are cooking up your custom program and will be in touch as soon as it's ready.
Already know what your workplace needs?
Let's Connect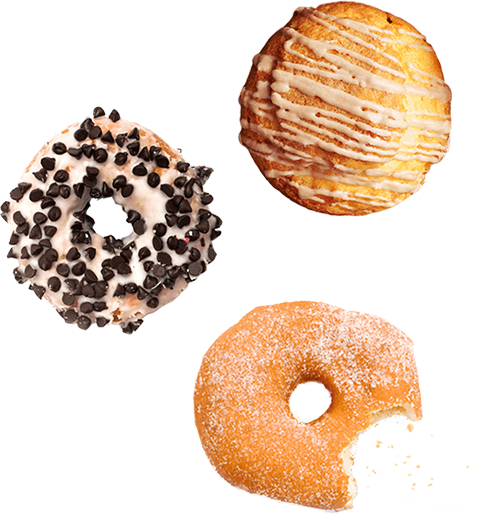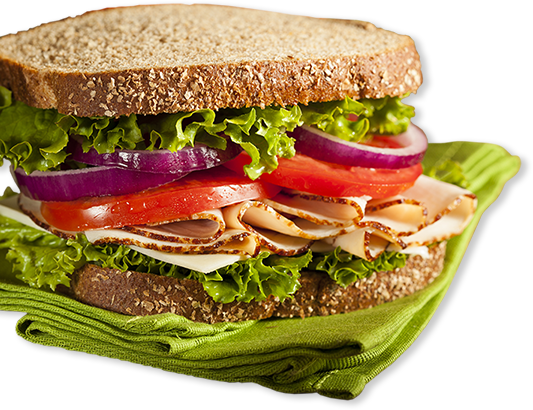 24/7, FLEXIBLE OFFERINGS
Designed with convenience in mind, our services are curated to your company and promote a rewarding workplace culture.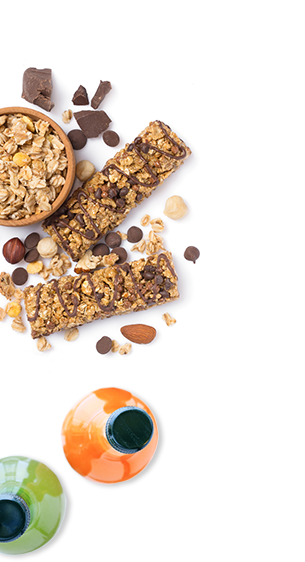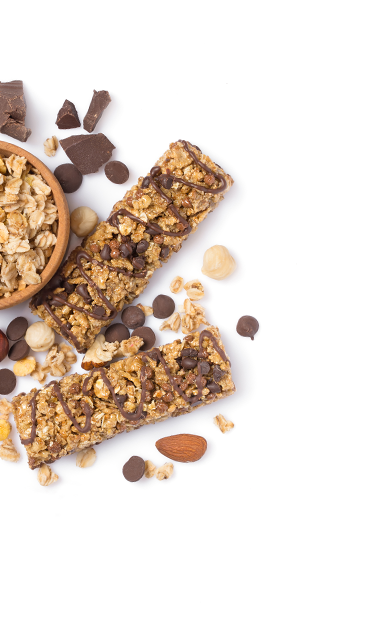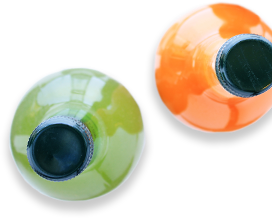 Why You'll Love Us


Guests Delighted Annually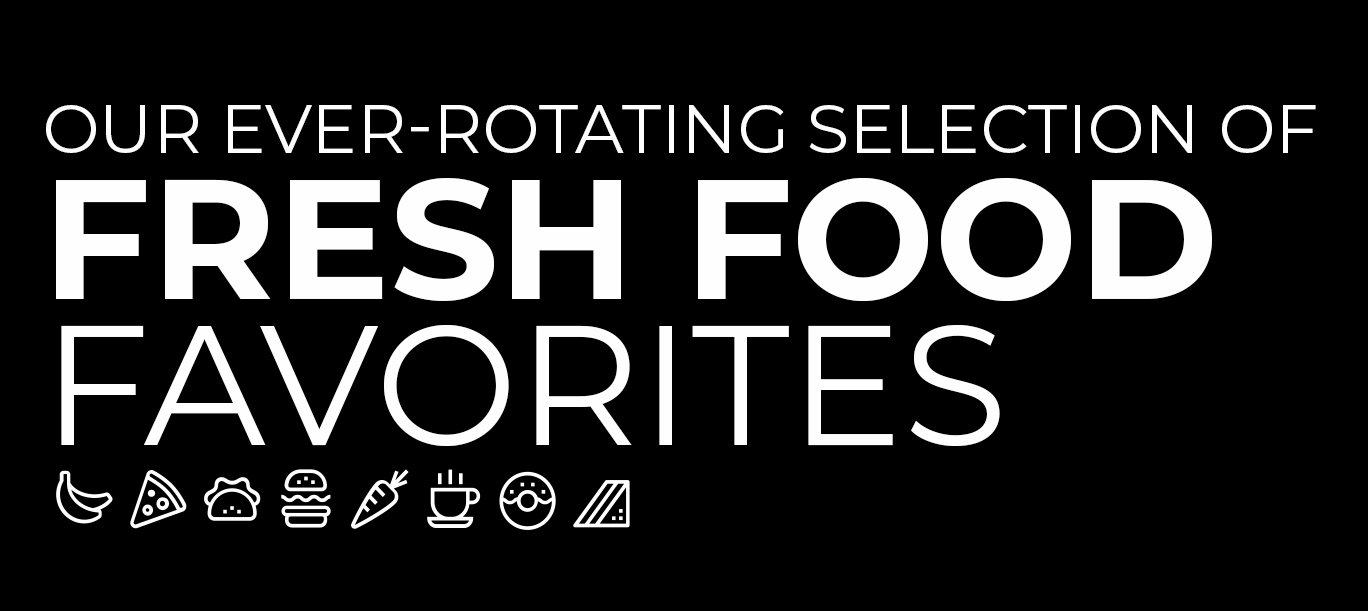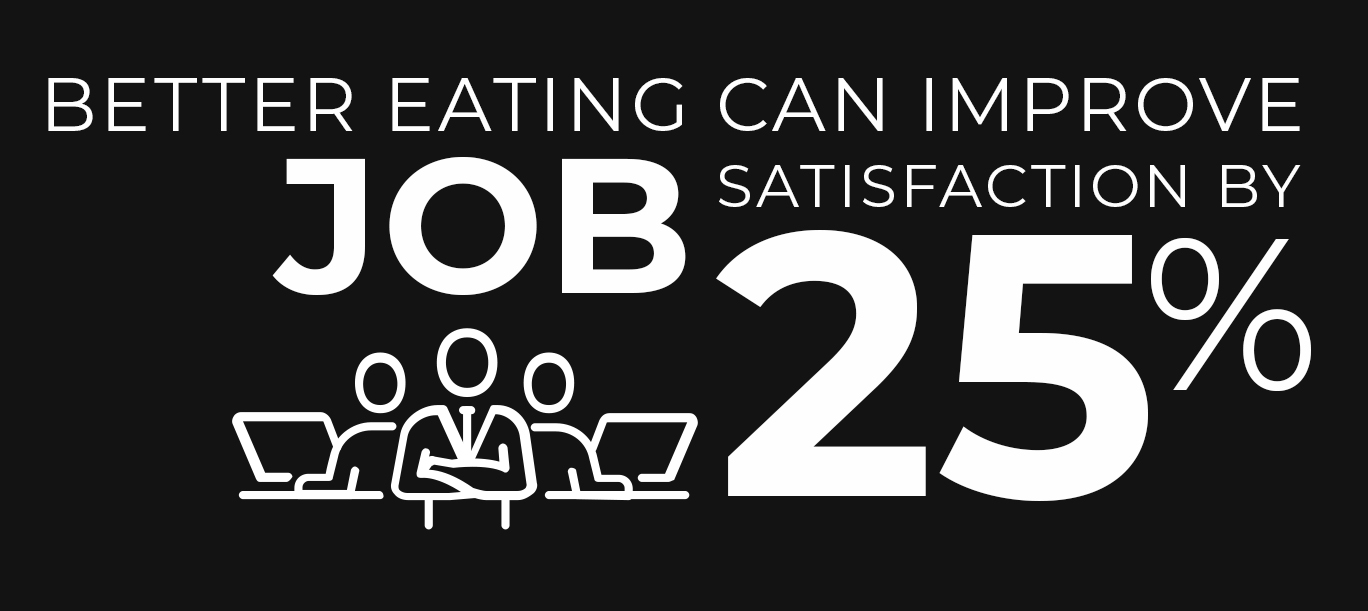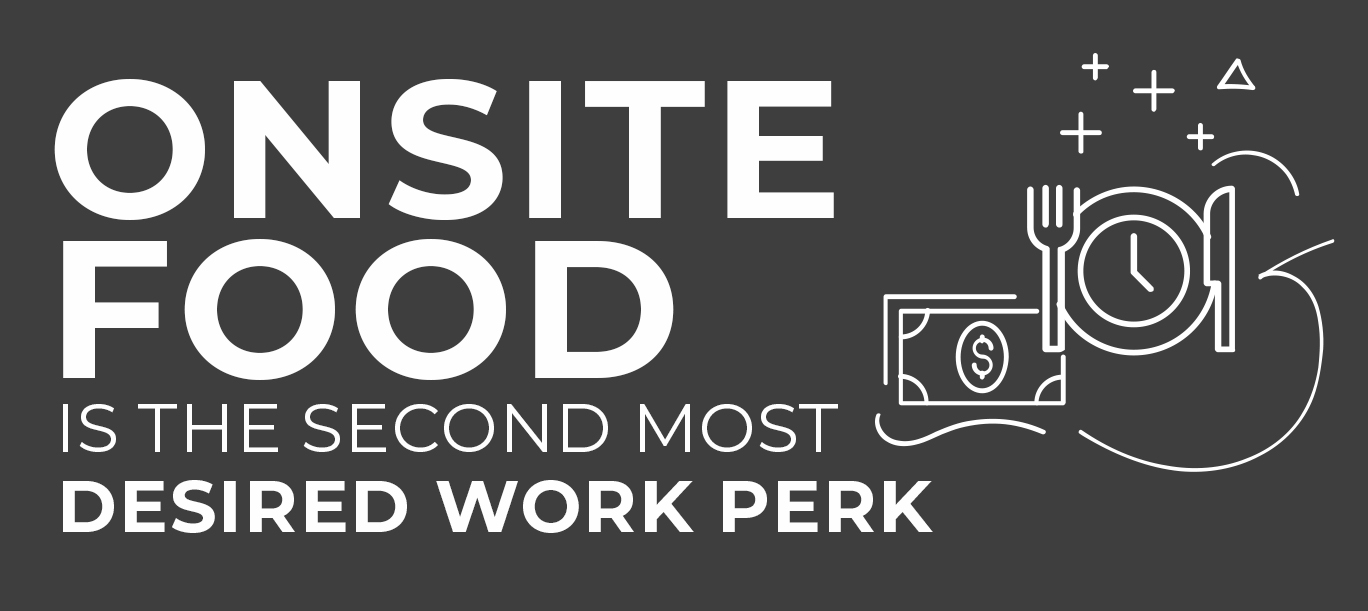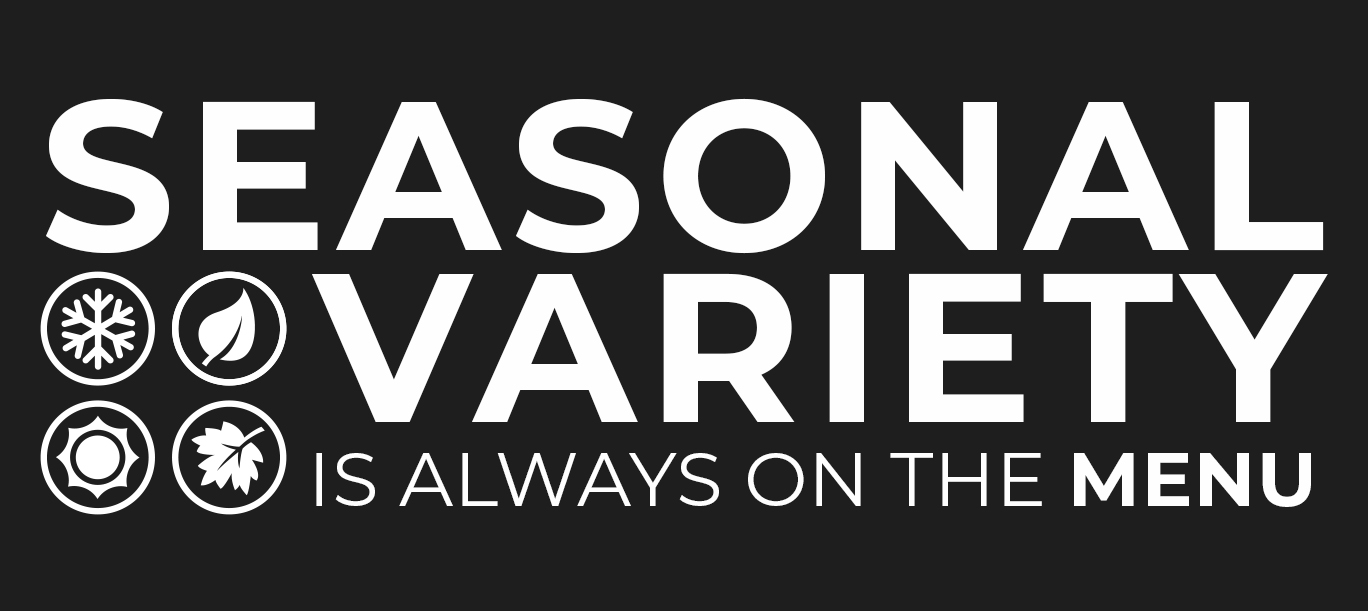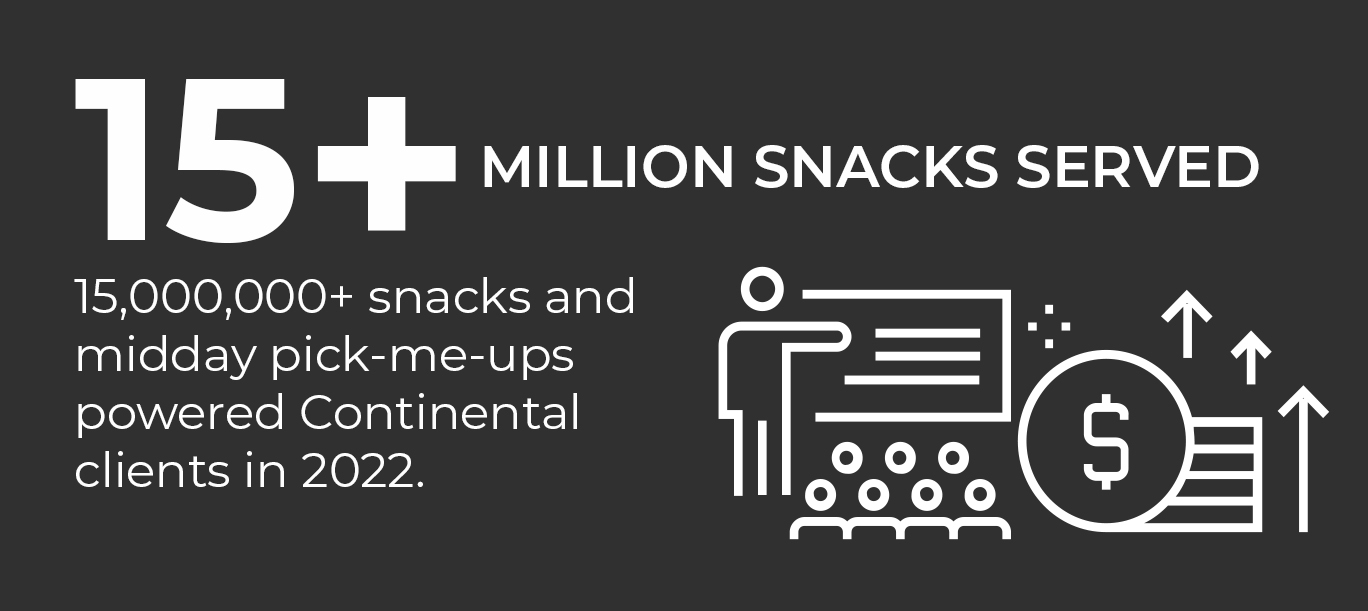 The Continental Difference
We begin with the most talented team in the business. Then source only the highest-quality ingredients. And top off our imaginative offerings with attentive personal service.
It's the signature recipe that has made us the dining and beverage leader in the Great Lakes region for over three decades.
Learn More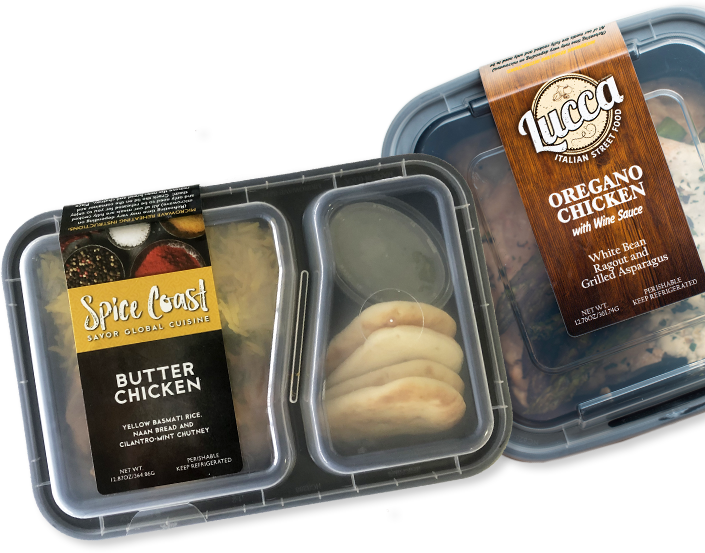 THE POWER OF A TRUSTED PARTNER
"I have had the pleasure of partnering with Continental for seven years. Their commitment to providing top-notch talent along with innovative food concepts has made our café one of the best reasons to work at the La-Z-Boy World Headquarters."
"Café 360 is one of the best amenities in our brand-new facility. From design to grand opening the team was very engaged with our needs. Food quality and service are above expectation."
"You set the bar for what every company should be when it comes to service."
"The accolades for CO.Cuisine just don't stop! Quality and variety all contribute to our satisfaction."


Meet Our Team
Discover the stories behind our talented all-stars.
GLORIA K.
Director of New Business
GLORIA K.
Director of New Business
Self-professed food lover, Gloria helps clients uncover how food and refreshment programs can fuel productivity and build their workplace culture.

FERRIS A.
Director of Operations
FERRIS A.
Director of Operations
By developing deep relationships with clients, Ferris foresees their unique needs and customizes inventive solutions for seamless service.

JOE T.
Technical Project Manager
JOE T.
Technical Project Manager
For more 20+ years, Joe's been delivering smiles to guests and clients alike with his expert assistance first as a service technician and now as a project manager.

JAMES B.
Event Chef
With an emphasis on technique and driven by fresh concepts, James has been crafting unforgettable sensory experiences for occasions large and small.

Culinary innovators. Logistics pros. Service experts. Dedicated account managers. Leaders at every level.
Experience first-hand the passion of a full-service team committed to your vision with the local support and responsiveness only the Great Lakes area leader can offer.
LET'S CONNECT
Build your custom dining and beverage program today.